Wide Body Annual Sale
Save the Date
February 10, 2024
At our ranch near Estelline, Texas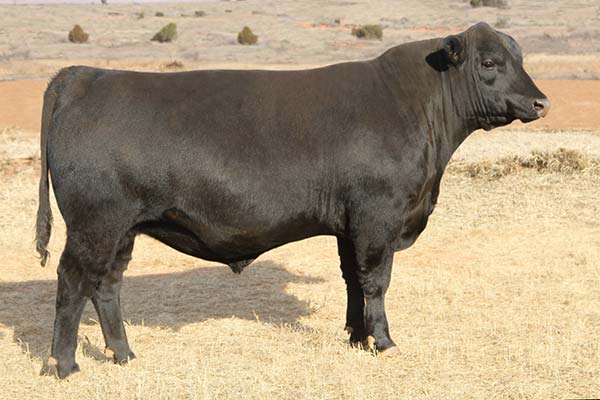 200+ Angus Bulls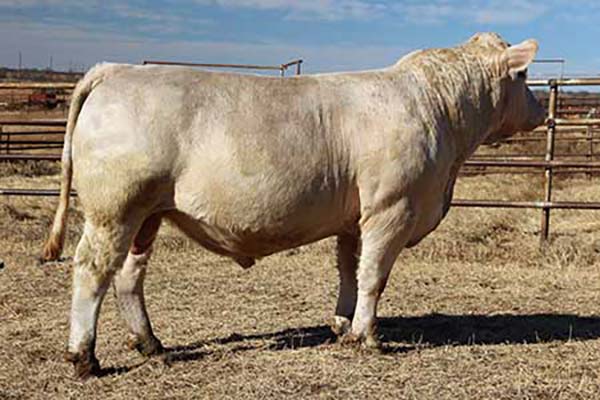 120+ Charolais Bulls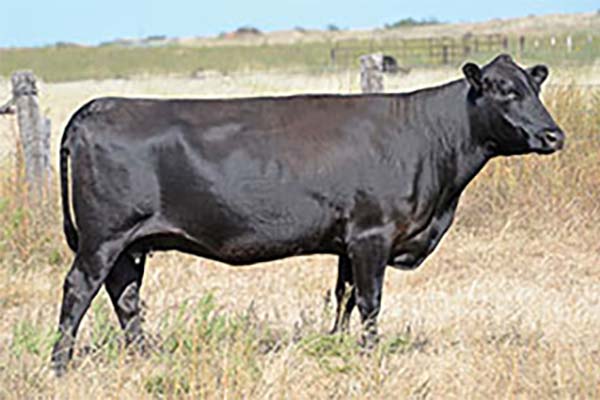 Bred & Open Females
Sale Information
Health & Genetics
Bradley 3 Ranch is a Certified Trich Free Herd.
Angus bulls have been i50K tested and parentage by DNA.
All bulls have 840 compliant EID tags Charolais bulls have been DNA and parentage tested.
All bulls receive booster vaccinations prior to the sale.
Breeding Soundness Exam
All bulls passed a breeding soundness examination and a semen evaluation performed by a veterinarian within 30 days of the sale.
Auction Process
Bulls do not enter the sale ring on sale day. A video of the bull will be presented as each lot is being auctioned. Each bull has a minimum price published in our sale book. Bidding will begin at these minimum prices. Each bull will be sold to the highest bidder. Females will be sold in lots of 3 head, 3x the money.
Remote Bidding Options
We welcome you to the sale and invite you to come to the ranch and look through the cattle. We also have emote bidding options available. Details about available options will be released prior to the sale. We recommend setting up your absentee bidding option a few days before the sale.
For more information about the sale, please contact us.